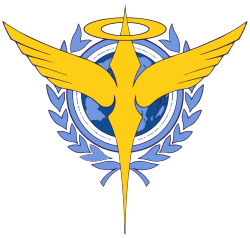 Welcome to the Celestial Being Wiki
This wiki is specifically for fun. It is purly fictional and all made up based off of various things. It is just for entertainment purposes only.
This wiki is designed to show CB's forces to fans on Facebook.
The following are links to the various pages on the wiki.
Latest activity